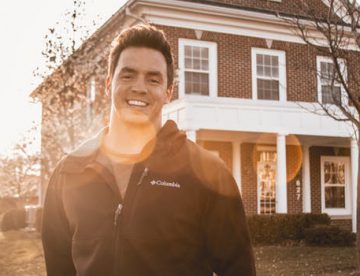 Our Clients
Our customers consist of individual homeowners as well as institutions, businesses, and government agencies. Many of our customers repeatedly come back for our services or recommend us to others based on their pleasant experience with our company. If anyone ever wants to view our past work or even speak to our customers we will gladly provide them with a list of references with information about our completed projects.
A large percentage of our work comes from our permanent customers, companies which are involved in various forms of building or construction activities who rely on our prompt execution and competitive pricing.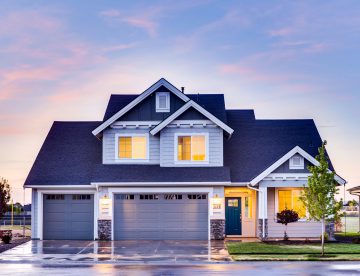 Our Company
Pelka Construction Co. started operation as a small business in 1993. Through its commitment to customer satisfaction and quality workmanship it grew to become one of New Jersey's major contractors. Our company has the ability to address a wide variety of exterior construction projects ranging from small repairs for individual homeowners to full scale commercial projects.
We specialize in installation of all forms of roofing and siding along with other related products such as windows, doors, gutters and other custom aluminum or copper elements. We are located in Jackson New Jersey, which gives us the ability to serve the entire state and beyond.
We are constantly improving our craftsmanship skills, learning about new products and installation techniques. Pelka Construction is a certified CertainTeed SELECT ShingleMaster™ since 2017 and
certified Restoration Millwork® Trim Master Craftsman since 2010.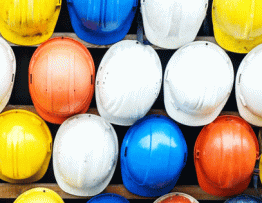 Our Team
The company's success is largely due to our dedicated team of employees who are constantly striving to improve the quality and operation of our company. Our people consist of skilled craftsmen, supervisors, and estimators who follow strict business guidelines first created by the management to allow for smooth and trouble-free operation. We make it easy and straight forward so our customers feel safe and at ease.